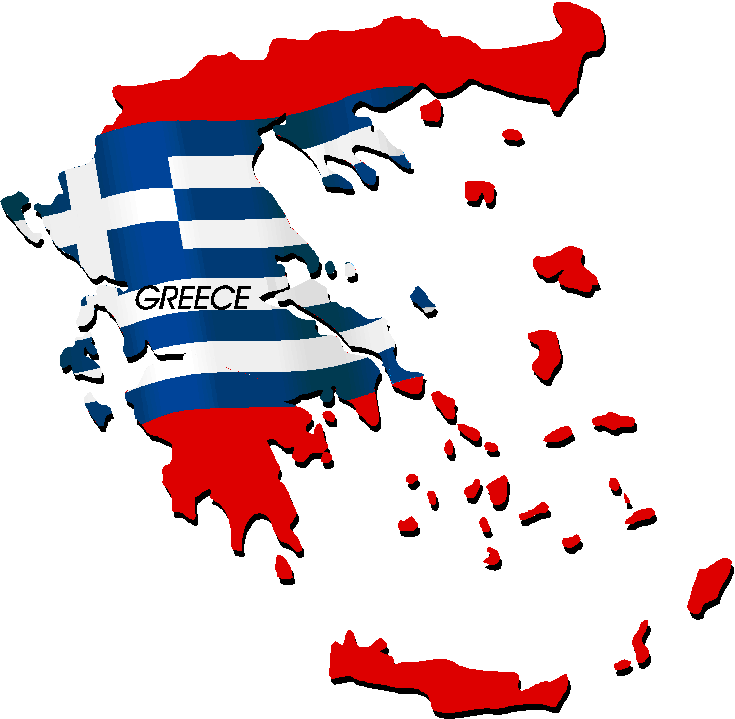 Hellenic Property Federation (POMIDA) is the national organization of immovable private property and buildings owners of Greece.
POMIDA was founded in Athens on 1983, and it represents and defends the interests of all house and private real estate property owners of the country, even if they live abroad, and the private rented sector.
Almost 40 associations from all over the country are members of the Hellenic Property Federation (POMIDA) which is member of the International Union of
Property Owners (Union Internationale de la Propriete
Immobiliere - UIPI
)
.
POMIDA is directed by 15-member board, chaired by its founder Lawyer Mr. Stratos J. Paradias. During the many years of action and important successes, POMIDA had always a moderate approach in the social subjects related to property possession, exploitation and taxation, continuous and effective action, mobilisation of property owners all over the country and a great number of panhellenic and international congresses.
The most important achievements of POMIDA were the progressive and successful abolition of rents control in both residential and commercial rentals, the improvement of relations between landlords and tenants, the abolition of high annual property tax, while continuous is the collaboration with all state and local authorities for the resolution of countless problems related to real estate property such as taxation, urban planning, historical buildings, forestall property, and property problems in apartment buildings.
Today POMIDA is fighting against the new burdens placed upon real estate property owners due to the debt crisis of the country.